Description
Wind Residences comprise 10 buildings with high rising five 20 storey towers situated in the front while six 10-storey towers will be at the Phase 2 of the development that will be named 'Cool Suites'. Elevators are present in every tower; tower 3 has 4 elevators while 3 elevators are present in the remaining towers. The basic flooring for dining and living is no less lavish than a high class hotel! The aforesaid areas are made of polished granite tiles. Walls are beautifully painted with a gloss finish while the structure is made with plain cement.
The 5 20 storey towers are named as Rushmore, Aspen, Mckinley, Olympus and the Everest. We are done with the basic completion of for Everest, Aspen, Olympus and Mckinley while the Rushmore Tower is fully furnished at the moment. Aspen Tower hails as the 1st tower of the Wind Residences with staggering 650 units and 63 parking lots. Mckinley Tower has 722 units and 164 parking lots. Rushmore Tower consists of 864 units and 109 parking lots. Everest Tower has 634 units and 132 parking lots. Last but not the least, Olympus Tower has 650 units and 95 parking lots.
Wind Residences can be found Along Aguinaldo Highway, Barangay Maharlika West, Tagaytay City that is located no more than a hour away from Manila. Petron is at the left side and just beside is the Summit Ridge Hotel. Josephine Restaurant is also nearby to fill your appetite. The unique thing about this project is that it is built at a gap of 30 meters from the street to give is a unique look and give space to greener surroundings and open spaces.
Wind Residences owns a lavish clubhouse with Basketball court, Badminton court, Swimming pool and a Tennis court. Recreational areas and function rooms are also available for gatherings and other social interactions. The beautiful Garden Lawn is a prime place for relaxation; the jogging path is also there to keep you fit alongside the kid's playing area. The grand lobbies and sky lounge are astounding. If you face north, you may get the city view of Metro Manila, the incredible view of Taal could be seen in the south, Bantangas and the mountains situated in the west and in the east lies the Palace in the Sky where you can enjoy the sunrise.
SMDC, Wind Residences, Condo for Sale in Tagaytay City, Philippines. For price list, model house, floor plans, payment terms, CHAT LIVE with an agent 24×7. If you're looking to find SMDC, Wind Residences for Sale, then check here first. We have full details of SMDC, Wind Residences for Sale updated regularly. Everything you need to know about SMDC, Wind Residences Condo buying process, broken down into stages. Includes selecting a unit, choosing a payment plan and buying your dream home at the right price.
Vicinity Map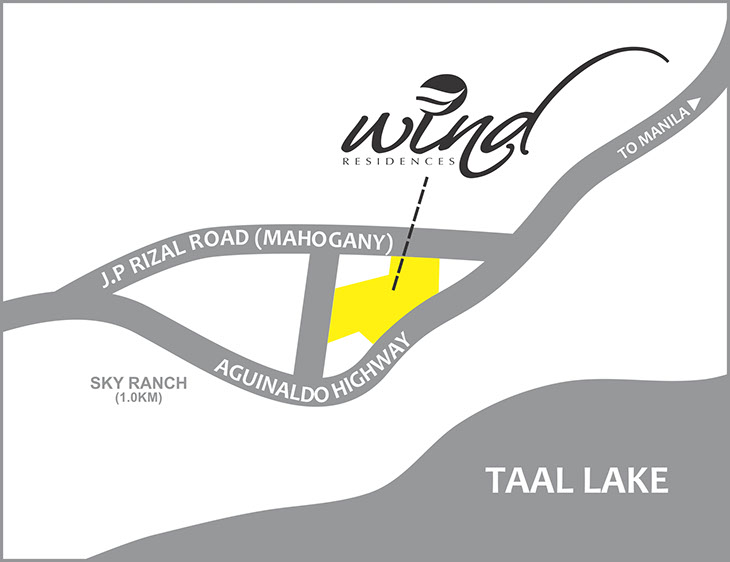 Site Development Plan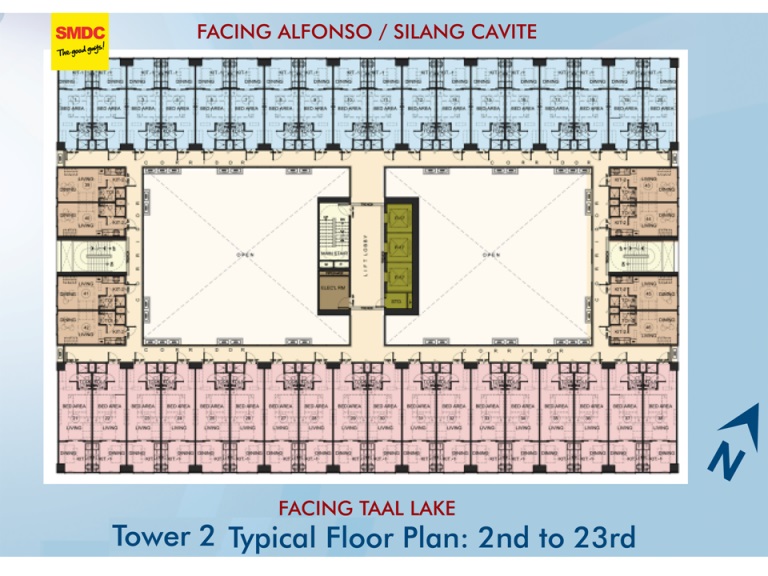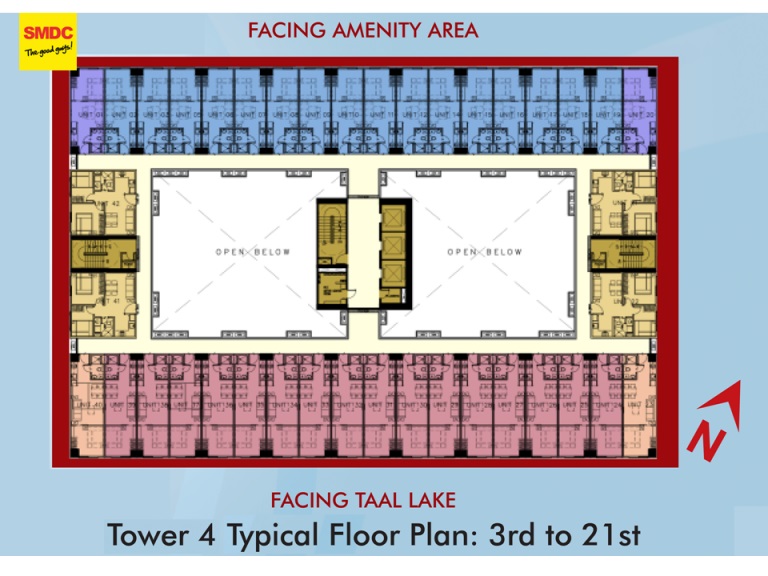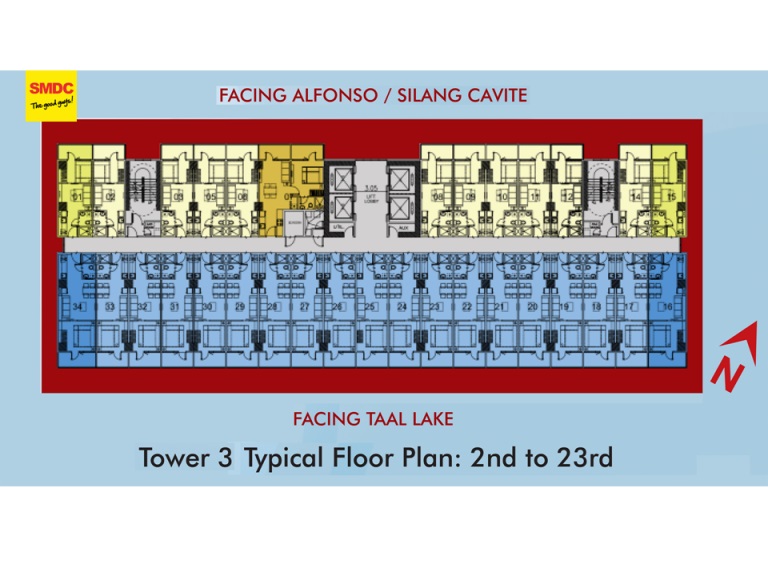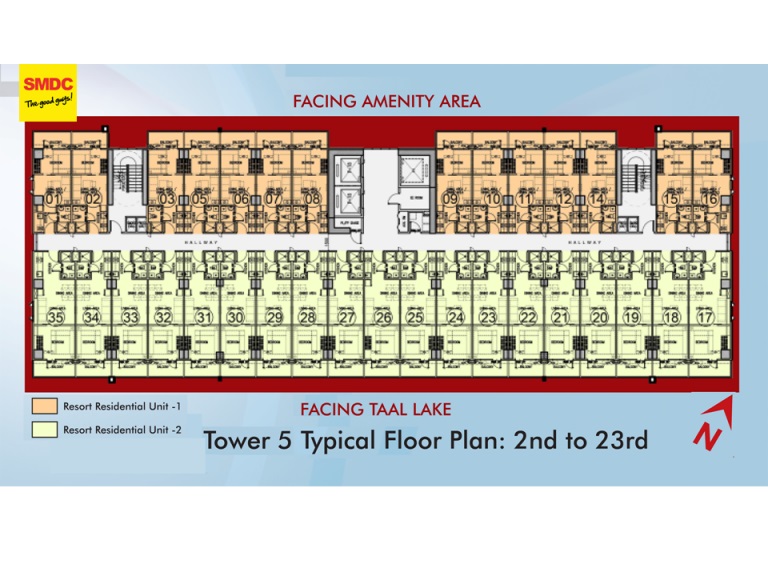 Additional Details
Project Location

Aguinaldo Highway, Tagaytay City

Turnover Date

Ready to Move-in

Unit Sizes

20 SQM – 216 SQM

Price Range

PHP 1.6 M – PHP 27 M